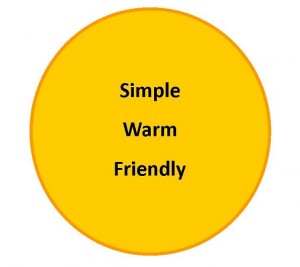 Today I share a collection of tips to make your fundraising appeals – direct mail or email – a whole lot more effective.
And in keeping with the spirit of the title, I'll stick to the points and not pontificate:
• Speak (I mean out loud) what you want to write. Then write what you said; how you said it.
• Define the purpose of the appeal; the goal
• Write the P.S. first – your offer
• Don't be a nit-pick grammarian. (Read the first bullet again)
• Lose the jargon
• It's NOT about your nonprofit
• Hero of your mission is the donor or member. Make this clear in your copy.
• Have plenty of white space – yes, even in email
• Use a larger font, and one that's easy to read
• Black (not gray) colored font on white background is the easiest to read; body of your copy ought to be black on white
• Short sentences. Short paragraphs.
• Letters should not look like a business letter. Indent paragraphs. Do not justify margins.
• Highlight key passages (bold; italics; or underlining depending on the channel)
• Write reader-centric copy
• Tell a great story – master this art
• Clear call-to-action
• Don't ramble
• Use emotion, passion, and opinions
• Write for skimmers
• Employ direct response principles
• Use a warm, friendly tone
• Show how donors make a difference
Concepts seem simple; yet few can do them well. That's your challenge.
Related posts:
Bore your nonprofit readers in 11 different ways
2 Fundamentals of a Strong Fundraising Appeal