Thank You … it worked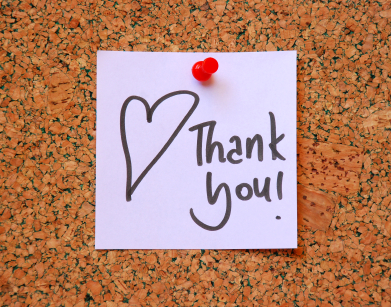 .
You have successfully subscribed to my blog and you'll soon start receiving an email each Wednesday.
Thank you so much!
And speaking of gratitude . . . Get more help here for showing donors and members your appreciation for their support.
.
Back to my blog. To get the most out of the Zapp Nonprofit Blog . . .
• Send me a request to cover a specific topic; and what it is about the topic that is the most challenging for you
• Share your viewpoint within the comments section of a post that deeply resonated with you – I respond to comments
• Ask a question about copywriting, integrated marketing, storytelling, etc.
In other words, I can make your work life a bit easier if you let me know what you need covered. I'd be most grateful to hear from you.
Oh; here's something else you may want to know: I value privacy and therefore I respect yours. This is why I don't share or sell my list with anyone. Period.
Thanks again for subscribing!
P.S. Other fundraising pros like you have found this guide valuable.