I always view Halloween as a time for light-hearted fun. 
As a kid we grabbed our bag and a flashlight and ventured out into the eerie night, ready for adventure.  We walked throughout the neighborhood and down many a poorly-lit street.  It was on these dark streets that our imagination really ran wild. A bird in the trees suddenly became a bat swooping down on us.
Ahhh, the good ol' days.  Today the kids coming to the door barely bother to say "Trick or Treat."  But I digress.  And none of this is the main point of today's "fun" blog post.
If you also enjoy having a bit of fun on Halloween … and like me you're not a big fan of horror or super creepy gory stuff. 
Then here's a silly costume you can wear this year for the Halloween party:
1 – Declare your stance on giving with this stylish t-shirt…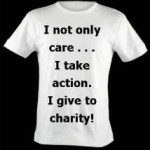 2 – Sport a fresh wind-blown look to your hair to show how active and on-the-go you are volunteering…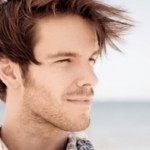 3 – Or if you prefer not to fuss with your hair, wear this ball cap to encourage others to "do good"…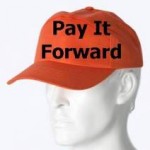 4 – Round out your ensemble with fashionable heart-shaped eyeglasses that show your love for humanity…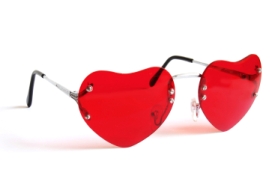 Put it all together and PRESTO!  You become Donna Donor.  Or Donald Donor for the guys. 
Happy Halloween!  And don't forget to say "Trick or Treat" as you show off your dandy donor costume.